Afghan Logistics & Tours Pvt.Ltd (Afghan Logistics) have been established at a time when Afghanistan was full of uncertainty and in its darkest stage. From the day first Afghan Logistics operates with market intelligence, determination, passion and commitment to clients, and long-term vision. Afghan Logistics, established in 2002, is expanding to this day and well-known in the region with a solid reputation known to the local and international community.
The Afghan Logistics & Tours Pvt.Ltd (Afghan Logistics) prides itself being the first to start a 24-hour mini-cab services with high standards and the first non-government company to offer tourism services in Afghanistan. Today this company is one of the most trusted and successful Afghan companies. Afghan Logistics established itself as 'one-stop shop' in Afghanistan for all logistics, goods, mini cab services, transportation, armored & soft skin vehicle rental, purchase, repair, and parts enquiries, as well as provider of great tour packages to the unique, historical and majestic places in Afghanistan. Today the company employs 44 personnel; this itself is an indication of the successful journey providing services in the beautiful country of Afghanistan. The company provides 24/7 services to many embassies, organizations, NGOs, local and international companies operating in Afghanistan and worldwide.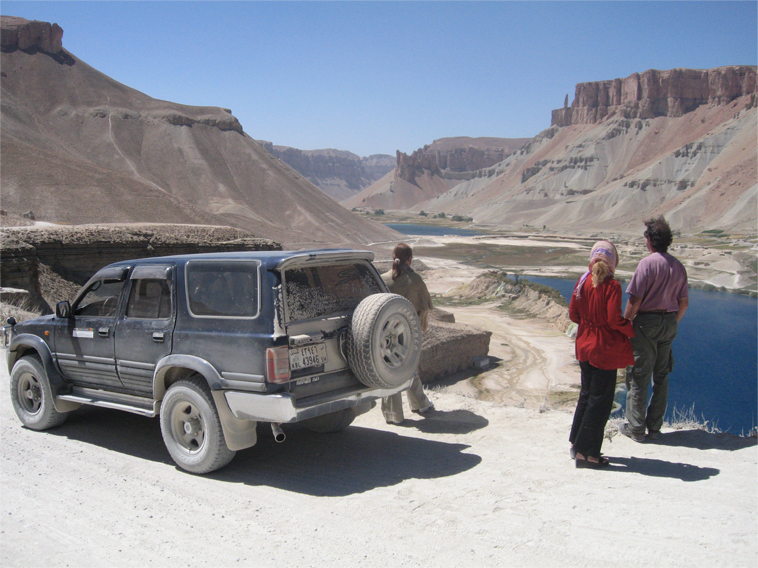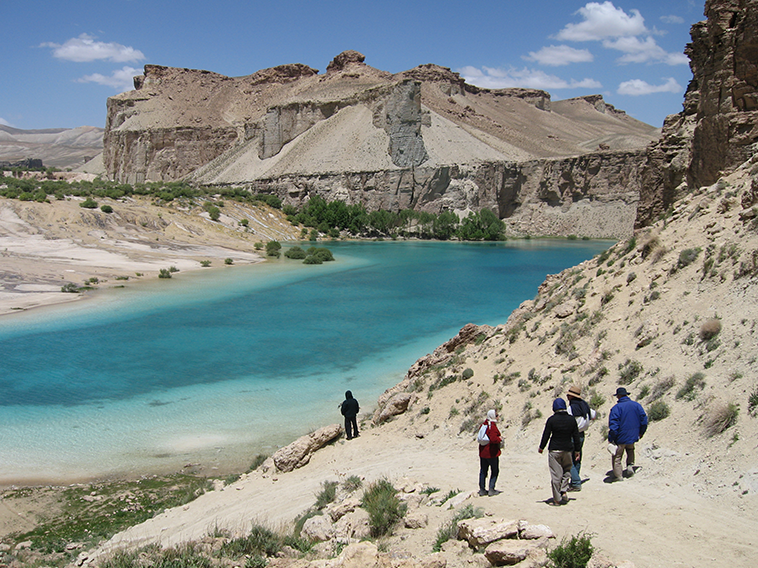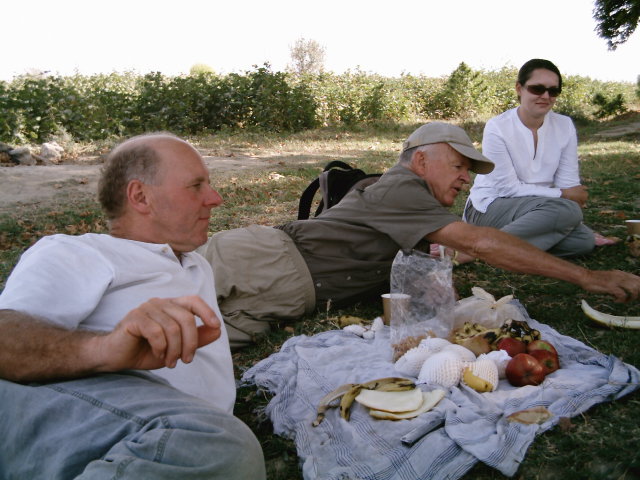 As such we can meet all your Tourism, logistics, mini cab services, transportation, accommodation, armored and soft skin vehicle rental, purchase, maintenance and parts enquiries, and we can bring you expertise and business strategies that none of the other Afghan companies can provide in Afghanistan.
On the travel side of our business we are the only company in Afghanistan which all tour providers overseas employ us, as their contracted partner to carry out their tours around the country.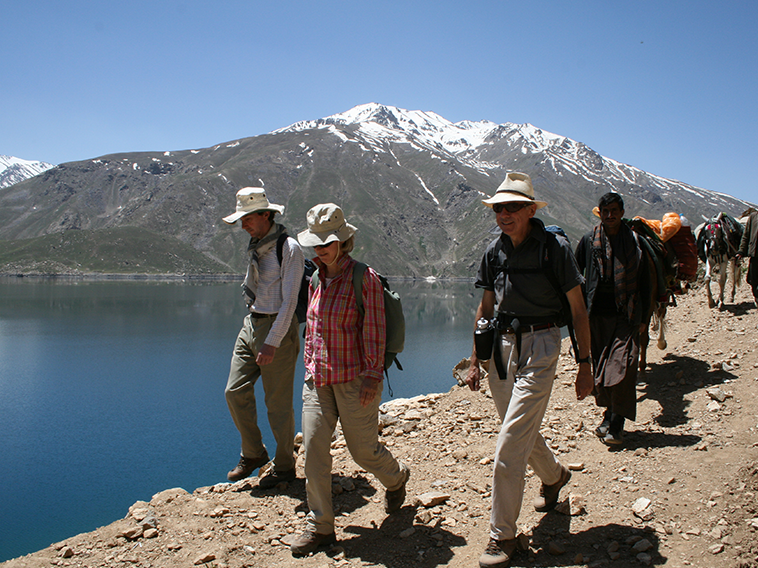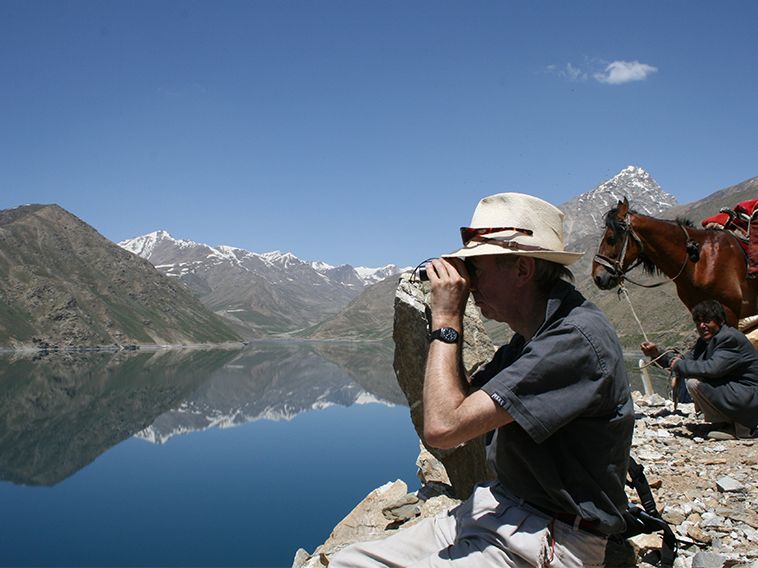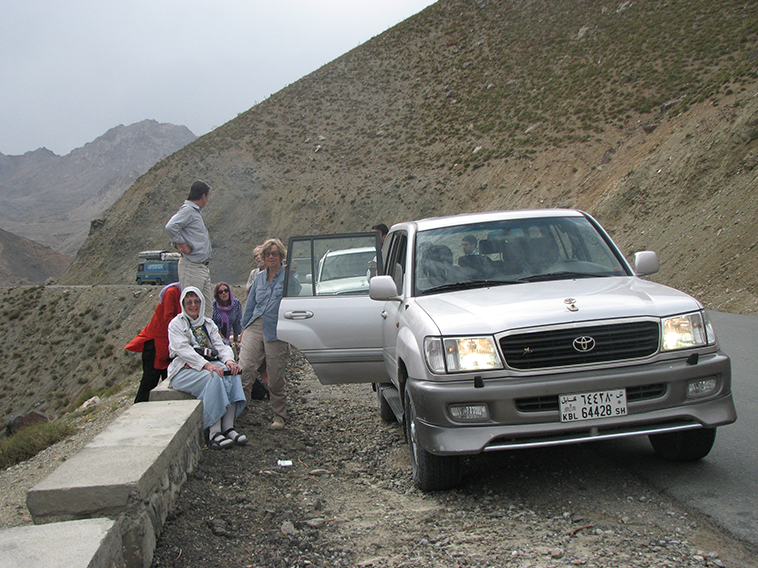 Starting out as a 24/7 mini cab services business we have now developed our expertise into a logistics, armored & soft skin vehicle rental, and travel & Tourism businesses and have quickly gained trust among the NGOs, Companies, Embassies, International Entities, Expatriate- and Journalist community of Afghanistan as a reliable transport, logistics, travel & tourism services provider. Please see our client testimonials section for references from our major customers.
As a next step I am particularly excited to announce a further extension to our business:
We have established our second wholly owned business outside of Afghanistan.The Future Bright General Trading L.L.C (Future Bright) this company will be taking care of customers who have businesses globally and want to enter in to, Dubai / UAE, Turkey, & Afghanistan business markets or want to do business with us globally, and need our assistance to expand their businesses worldwide, please click here for more details
Beyond that we have translated our logistical expertise into providing high-quality, well planned tours for tourists to all parts of Afghanistan:
We plan and organize tour packages to the most beautiful and historic places throughout the country. In doing so we supply cars, drivers, translators and travel guides for tours of any kind around Kabul and all other parts of Afghanistan.
We make pre-arrangements for your accommodation at the various destinations, for your air-tickets and many more.
We provide translators who speak English, Pashto and Dari.
We work very closely with the Afghanistan government ministries and departments, which our business issues and tasks, are related to them, to insure your business establishment in Afghanistan on time, and to insure your safe journey.
Our dedicated advisors are able to give you a reliable idea of what to expect from their own firsthand experience.